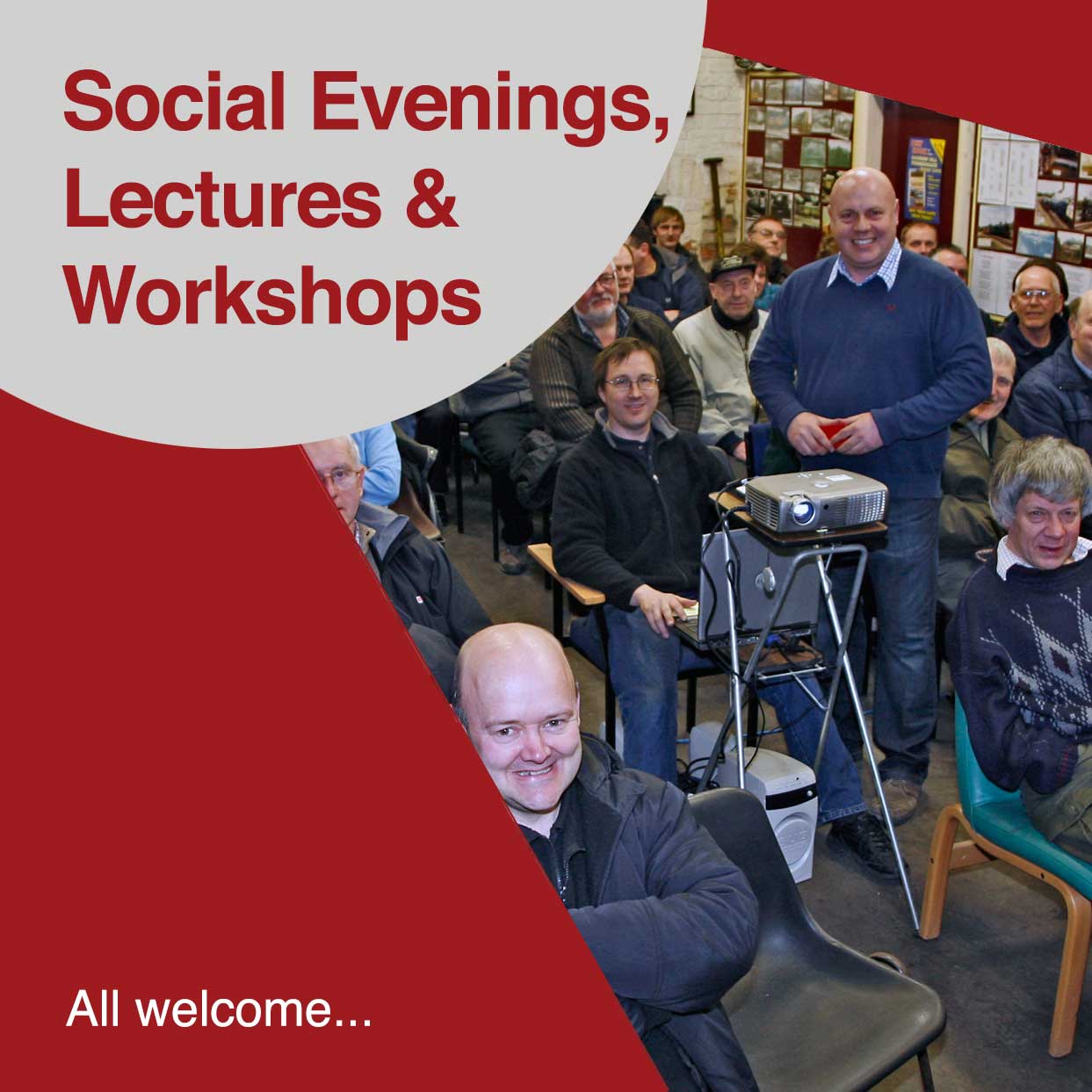 Richard Binding – Penzance to Paddington
Tonight's presentation takes us from Penzance to Padstow – featuring steam and diesel from the 1890s to 2000s. Slides from Richard's collection – commercial and original images detailing the viaducts, signalling and varied motive power – Broad Gauge to HST – no Hitachi 800s or Voyagers are featured in this presentation!
All presentations are held in the Roundhouse lecture theatre commencing at 19.30 and finishing between 21.45 and 22.00. Doors open at 19.00.
Presentations are held on the third Thursday of every month unless otherwise indicated.
Hot and cold drinks are available from the buffet before 19.30 and during the interval.
Admission is normally £3.00 for members and £5.00 for non-members.
Free parking on site.
Next Event
Date

Dec 09 2023

Time

All Day