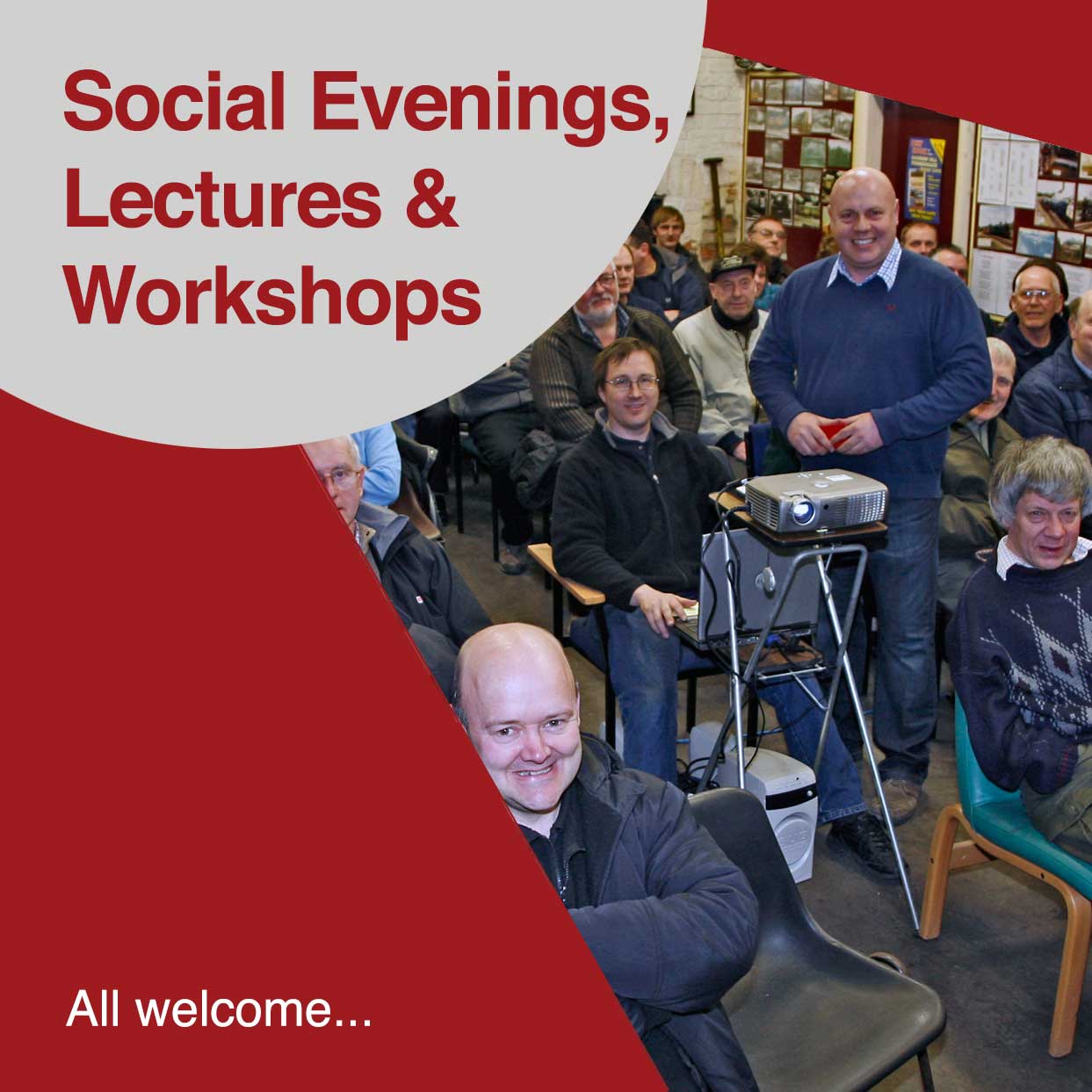 Martin Bromley – A Driver's Memoirs
Martin spent much of his working life on the railway, starting his career at Leicester Central as a guard in the early seventies, and then went on to be a driver at Nottingham where he was based until retiring in 2008, during which time he drove both DMUs and locomotives of several classes. Tales and anecdotes told in Martin's own inimitable style.
All presentations are held in the Roundhouse lecture theatre commencing at 19.30 and finishing between 21.45 and 22.00. Doors open at 19.00.
Presentations are held on the third Thursday of every month unless otherwise indicated.
Hot and cold drinks are available from the buffet before 19.30 and during the interval.
Admission is normally £3.00 for members and £5.00 for non-members.
Free parking on site.
Next Event
Date

Sep 21 2023

Time

7:30 pm - 9:45 pm